Help them embrace change
Businesses around the world are accelerating adoption of remote working technologies, providing their teams with new and innovative ways of interacting with their colleagues to get the job done.
To help you to bring the biggest benefit to your customers, the team at Opia have developed a suite of gifting incentives and promotional ideas for clients and staff to help you remain relevant and drive preference & loyalty during these challenging times.
Promotional rewards that matter
Enhanced Security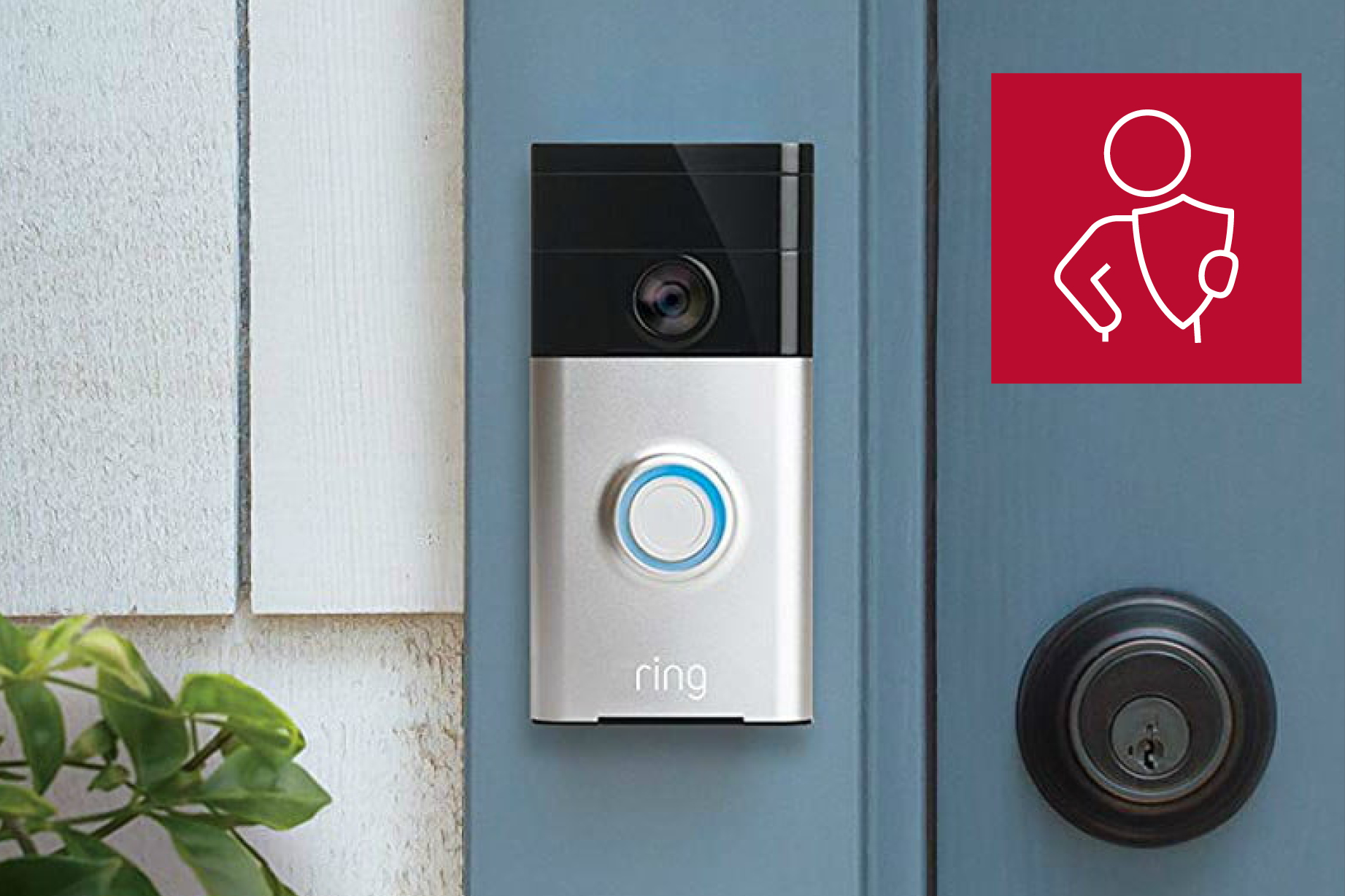 With most of us restricted to our homes, whether we're home schooling or working from home, we're all trying to practice safe distancing.
Your customers are looking for solutions to help them – The Ring Doorbell will allow your customers to interact with delivery services without having to open the front door. It's tried and tested, easy to install and even looks cool!

Personal Space
Home is now the office, the conference centre and even the school. But everyone still needs to get a bit of peace and quiet. Your customers are looking for ways to improve the home experience, to reduce household distraction, increase productivity or simply take a break for ten minutes.

Noise cancelling headphones can create that space for them, they even have a built-in mic so they'll never miss that important call.

Stress Busters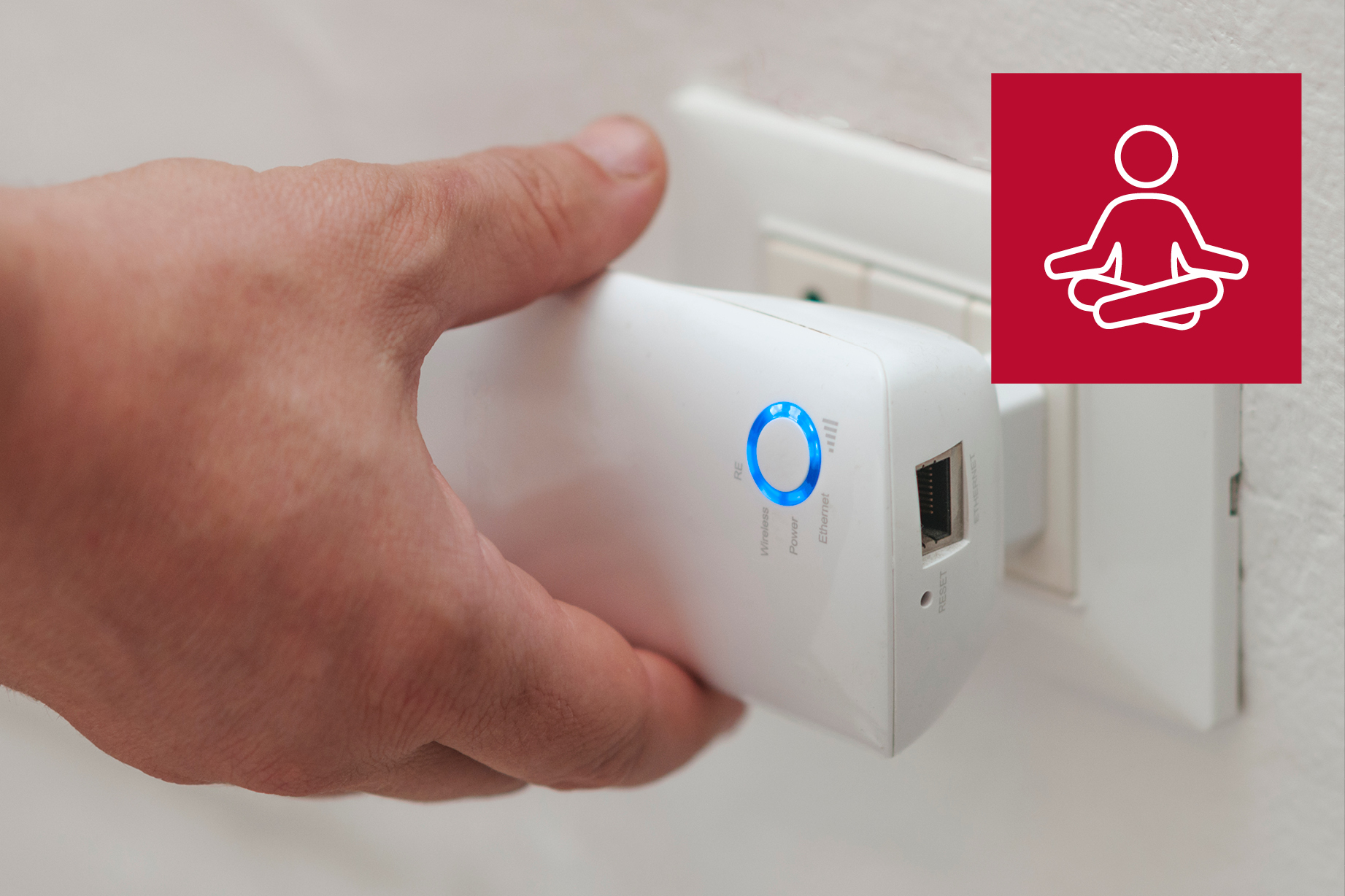 It's the one-piece technology that rules the home… the whole family is gathered around the router making it impossible for anyone to work.

But if you give your customers range extenders, you free them to work from parts of their home no one else can. It connects to their router wirelessly, strengthening and expanding its signal. The device reduces signal interference to ensure reliable Wi-Fi coverage throughout the home.

Great Content
Whether we are looking for a break from our working day or just trying to entertain the kids, there's a broad range of world-class content available through platforms such as; Disney Plus, Now TV, Hulu, Vudu, Movies anywhere and Chilli Movies, there's something for everyone.

Learn New Skills
Now we've all got a bit more time on our hands what better way to use it than to learn a new skill? And, you can learn that new skill from the best in the world, from tennis to interior design to cooking, MasterClass offers video tutorials allowing you to learn from the very best.

Support Charities
We can help you connect with your customers by creating promotional campaigns for your brand that donate to charity as part of the programme mechanic. Helping your customers make a difference by raising much-needed funds in times of need. This approach can also give your brand a unique and relevant proposition in the market.

Convenience Delivered
Tired of cooking at home? Let Uber Eats deliver some of the best take away food for you, right to your door. From local restaurants to global chains, there's a menu to suit everyone's taste.

Be the Best
Whilst we're all looking for a new distraction whilst we're at home, gaming could be the thing that you excel at. Get access to the latest games on Xbox & PS4 with Game Pass and test your gaming skills.
Whatever your business challenge,  we can work together to find  an innovative solution, contact us to discuss more or simply click here if you have a promotion idea in mind!