W

e

'

r

e

p

r

o

u

d

o

f

t

h

e

m

u

t

u

a

l

v

a

l

u

e

w

e

b

r

i

n

g

t

o

o

u

r

c

l

i

e

n

t

s
A bit about us, throughout our extensive experience of partnering with global brands to deliver smart solutions for their sales promotions, we have handled over 4 million claims across 40+ countries and in 22 languages. Our creative, market disruptive, digital promotions sites have been viewed by over 22 million visitors, motivating high levels of customer action and increasing product sales.
Get in touch
£500m+
---
Distribution of Rewards via Our Sales promotions
1250+
---
Number of Sales Promotions Delivered
3500+
---
Number of Retailers and Resellers Sold Through
42%
---
Sales Promotional Campaign Insured by Us
At Opia, we see things differently
---
Our ethos is one of mutual value, innovation and partnership. Opia has changed the landscape of sales promotions by putting our clients and their customers at the centre of everything we do.
With unique, imaginative and long-lasting campaigns, we create loyalty and encourage engagement. Our ingenious, customised promotions can eliminate the need for costly discounting, improving profitability and offering a smart alternative to our clients.
About us, we are obsessive in our approach to ensure everything we do is the best it can be for our clients and their customers; working with integrity to manage the promotions end-to-end for an easy and hassle-free process.
We aspire to be an invaluable part of our clients' teams, a partner that speaks their language. We take the time to consult with and understand our clients; refreshing our approaches so that they can achieve their commercial objectives.
We're proud of our customer-centric technology and approach, and our track record of success for our clients. It's what keeps large brands coming back to us, and what will keep customers going back to them.
We are strategic promotional partners, and we're there every step of the way.
Opia has been operating for 16 years and are industry experts in consumer promotions, rewards and loyalty, working with FTSE 100, blue-chip and SMEs in the UK and Internationally. Opia was acquired in December 2015 by Village Roadshow Limited an Australian entertainment and media giant.
A bespoke approach to your brand's requirements
---
Whatever commercial goals your business has, Opia will tailor a promotional idea to be unique to your needs and innovative to drive action from your target market. By working closely with our clients, we design bespoke promotional solutions that offer the best value for you and your customers.
Discover more about how we can increase your sales revenue with our different types of disruptive promotion campaigns.
Cashback Promotions
More cost-effective than traditional discounting strategies, cashback promotions increase the purchase incentive while giving greater control over the price position.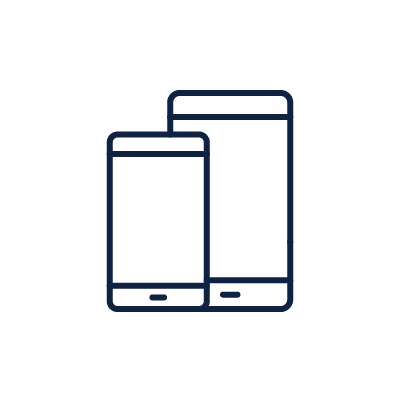 Trade-In Promotions
An innovative approach to trade-in promotions, where conditional cashbacks or gifts are offered alongside product upgrades to generate urgency and gain market share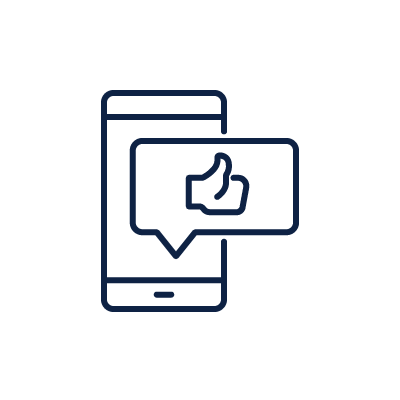 Buy & Try Promotions
Boost confidence in new product lines and remove barriers to purchase when extending a no-obligation trial period, using our Buy & Try sales promotion strategies.
Referral & Rewards Programs
Increase brand awareness and customer loyalty, while significantly driving up sales, with our innovative register and refer reward promotions.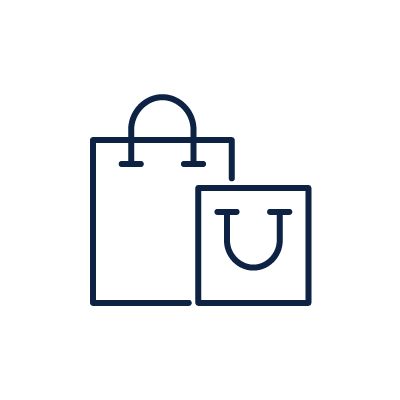 Gift with Purchase
We use consumer insight to design gift promotions that increase the perceived value of your product and engage your most loyal and responsive customers.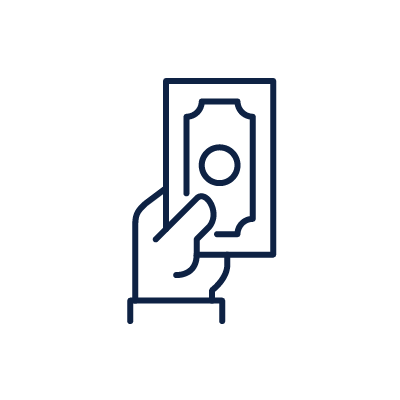 Instant Wins
Instant win sales promotions create excitement around a product and are often highly visible, increasing the incentive to buy while maximising the impact of the offer on your sales uplift.