T

a

c

t

i

c

a

l

S

a

l

e

s

P

r

o

m

o

t

i

o

n

s
We create unique and imaginative sales promotions to drive volume at a lower cost.
Get in touch
Our tactical sales promotions offer a smart alternative to drive product volumes at lower costs compared to traditional price discounting.
---
With twelve years of working with leading manufacturers, channel partners and retailers, we recognise the specific challenges of Slow-Moving Goods, such as Consumer Electronics, Brown Goods and White Goods. Working as your promotional partners, we work towards your commercial objectives and use our expertise to deliver intelligent, flexible and tactical sales promotions that offer you increased sales and improved profitability.
We use a number of proven promotional mechanics in our promotions, including cashbacks, gift with purchase, risk-free trials, and upsell incentives that create compelling reasons to buy. We put customers at the centre of everything we do and believe that high engagement delivers sales, urgency and higher-value purchases. Our cost-effective, promotions drive volume and protect your margins, ensuring an enhanced top and bottom line.
Please get in touch to find out how our creative tactical sales promotions can drive sales for your brand
GET IN TOUCH
Our Tactical Sales Promotions
---
Cashback Promotions
More cost-effective than traditional discounting strategies, cashback promotions increase the purchase incentive while giving greater control over the price position.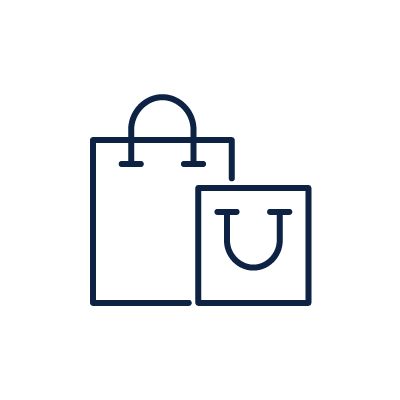 Gift with Purchase Promotions
We use consumer insight to design gift promotions that increase the perceived value of your product and engage your most loyal and responsive customers.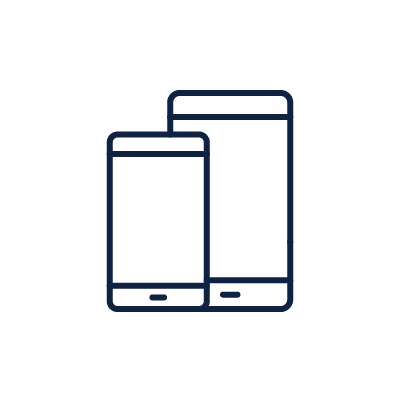 Trade-In Promotions
An innovative approach to trade-in promotions, where conditional cashbacks or gifts are offered alongside product upgrades to generate urgency and gain market share.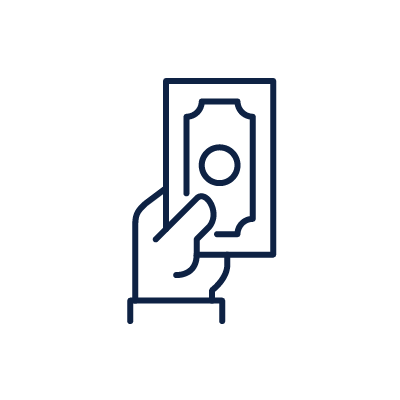 Instant Wins
Instant win sales promotions create excitement around a product and are often highly visible, increasing the incentive to buy while maximising the impact of the offer on your sales uplift.
Please get in touch to find out how our creative tactical sales promotions can drive sales for your brand
REQUEST A CALLBACK