W

h

a

t

a

r

e

s

a

l

e

s

p

r

o

m

o

t

i

o

n

s

?
Successful sales promotions create a compelling reason to buy without a costly impact on a brand's bottom line.
The intelligence and creativity behind the incentives in our disruptive sales promotion methods remove buyer hesitation and replace it with eagerness and confidence, delivering your brand an enhanced sales uplift.
DISCUSS A BESPOKE CAMPAIGN THAT DELIVERS ON YOUR OBJECTIVES
How does a sales promotion work?
---
Sales Promotions are tools used in marketing strategies to showcase a product deal, motivating the consumer to buy. By using attractive incentives, good sales promotion ideas will drive demand, leading to an increase in sales.
Opia works with its clients as strategic promotional partners, understanding their business and seeking insight from their markets and customers' behaviour to create innovative promotional ideas. By managing the campaign end-to-end, including taking care of any financial exposure when delivering our sales promotion services, Opia ensures mutual value is offered to client and customer.
What are the benefits of sales promotions?
---
A bespoke approach to your brand's requirements
---
Whatever commercial goals your business has, Opia will tailor a promotional idea to be unique to your needs and innovative to drive action from your target market. By working closely with our clients, we design bespoke promotional solutions that offer the best value for you and your customers.
Discover more about how we can increase your sales revenue with our different types of disruptive promotion campaigns.
Cashback Promotions
More cost-effective than traditional discounting strategies, cashback promotions increase the purchase incentive while giving greater control over the price position.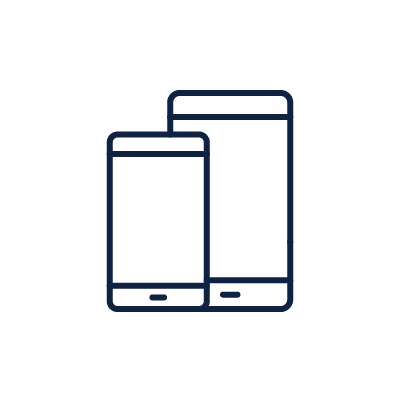 Trade-In Promotions
An innovative approach to trade-in promotions, where conditional cashbacks or gifts are offered alongside product upgrades to generate urgency and gain market share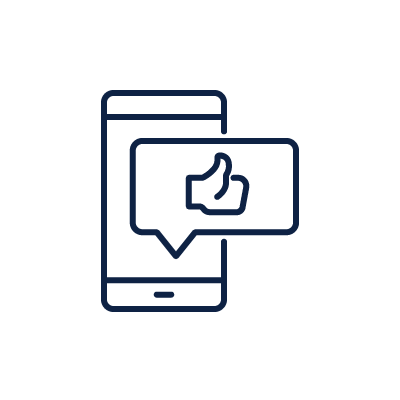 Buy & Try Promotions
Boost confidence in new product lines and remove barriers to purchase when extending a no-obligation trial period, using our Buy & Try sales promotion strategies.
Referral & Rewards Programs
Increase brand awareness and customer loyalty, while significantly driving up sales, with our innovative register and refer reward promotions.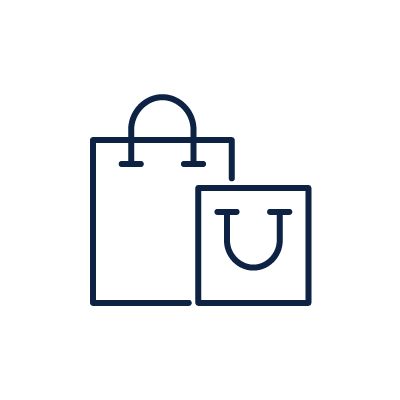 Gift with Purchase
We use consumer insight to design gift promotions that increase the perceived value of your product and engage your most loyal and responsive customers.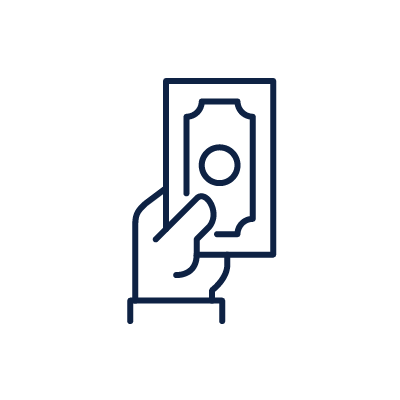 Instant Wins
Instant win sales promotions create excitement around a product and are often highly visible, increasing the incentive to buy while maximising the impact of the offer on your sales uplift.