S

t

r

a

t

e

g

i

c

S

a

l

e

s

P

r

o

m

o

t

i

o

n

s
We design smart lifecycle solutions to optimize the long-term value of your customers.
With our ingenious strategic and data-driven sales promotions, we unlock the potential in your customer relationships, consolidating their brand loyalty and widening your reach for future profitability.
Customers that have taken part in your promotional offers present an incredible opportunity for further interaction; driving your volume and margins and protecting your customers from the lure of your competitors.
Get in touch
By taking time to understand your brand and gaining in-depth insight into your target market, we can deliver highly responsive, yet subtle, secondary promotional campaigns that include multiple incentives to support you in meeting your commercial goals.
---
Our intelligent, strategic, secondary sales promotion techniques can:
Raise the visibility of your offer, brand or product through your customers' social media channels, leading to further sales via their peer group
Motivate customers to provide reviews, increasing sales from broad audiences
Encourage trial and purchase of further solutions from your portfolio, leading to an increased share of the customer wallet
Boost recommendation and referral, fostering engagement and enhanced revenue from your customers' social circle
Inspire early refresh to maximize the customer's lifetime value through
Our Strategic Sales Promotions
---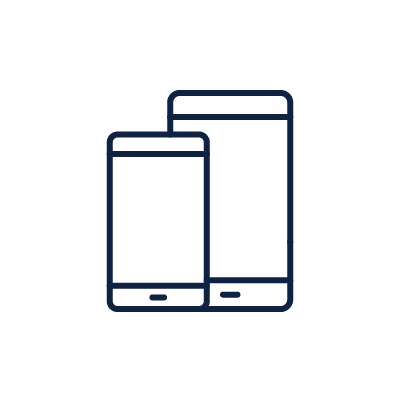 Trade-In Promotions
An innovative approach to trade-in promotions, where conditional cashbacks or gifts are offered alongside product upgrades to generate urgency and gain market share
Referral & Rewards Programs
Increase brand awareness and customer loyalty, while significantly driving up sales, with our innovative register and refer reward promotions.
Please get in touch to find out how our customized strategic sales promotions can help your brand achieve long-term profitability
REQUEST A CALLBACK